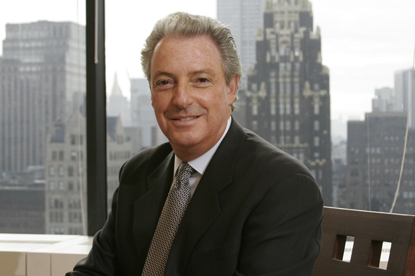 Deutsch will now become the North American hub of the Lowe & Partners global network, with the venture operating under the new name, Deutsch Inc., a Lowe & Partners Company.

Lowe Worldwide's UK operations are unaffected by the changes.

The new North American operation will be led by the Deutsch chief executive, Linda Sawyer, with the creative department being overseen by the newly appointed chief creative officer, Greg DiNoto.

Mark Wnek, Lowe New York's chairman and chief creative officer, will not join Deutsch; instead, he will take on a yet-to-be-defined global role that will allow him to focus on selected multinational clients.

Val DiFebo, the former president of Deutsch, will now become the new chief executive of the entity's New York offering.

Tony Wright, the chairman of Lowe Worldwide, and Michael Wall, the network's newly appointed chief executive, will retain their global roles.
Michael Roth, the IPG chairman and chief executive, said: "Deutsch is an agency with a great brand and strong management team, as well as a powerful integrated model. As we looked to the future, we wanted to preserve their unique culture and provide them with opportunities to play on a bigger stage."