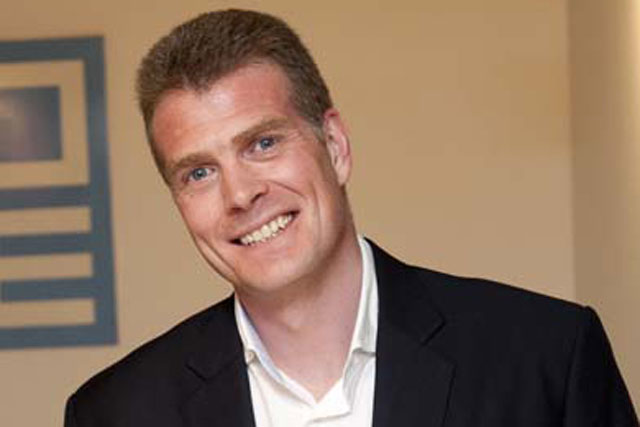 Hine, who joins from Lowe Thailand where he was chief executive, will be responsible for managing agencies across the region. He will be based in London and will report to the Lowe global chief executive, Michael Wall, and chairman, Tony Wright.
Hine has worked at Lowe since 2006 and has previously worked overseeing the network's central European agencies.
Wall said: "Jeremy is both a skilled practitioner and a supportive partner to work with. He has the right temperament and bandwith to get the best out of our agency partners in the region, both at a market level and collectively."
Hine said: "Taking the region to the next level is a very exciting challenge and one I relish. Brilliant work, genuine growth, client satisfaction and talent will be areas of key focus.
Dan Zonmani has been drafted in to replace Hine at Lowe Thailand.