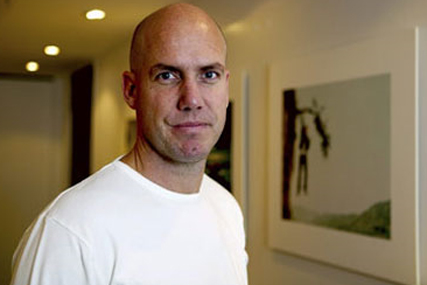 The new set-up, which has been established by Lowe's worldwide chief creative officer Matthew Bull, will see four global creative directors employed to provide support and advice to local creatives based in the network's regional shops.
The creatives will provide help on new business pitches, as well as briefs for existing clients.
The group includes Tom Markham, a digital specialist, Raj Kamble, an art director, and copywriter Patrick McClelland.
Markham and Kamble will be based alongside Bull in New York, while McClelland will be based in London. However, each creative director will travel to the network's regional offices when required.
Lowe's London office is still without an executive creative director after Ed Morris left the agency in January last year.