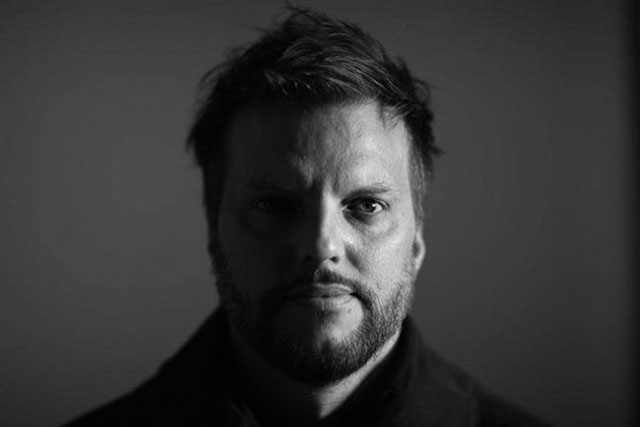 Stallard will replace Bruce Matchett, who retired from the agency in December 2013. He will report to Paul Roebuck, the chief executive of Saatchi & Saatchi Singapore and Malaysia.
Roebuck said.: "He's got a fantastic track record of producing work that catches the attention of clients and consumers and wins awards on the global stage,"
Lowe Singapore confirmed that Stallard would be leaving the agency in April.
Stallard spent nearly ten years with the network, based in Dubai, Thailand and Singapore at various points.
He joined the Singapore agency in 2010, working alongside Clinton Manson, where he led Unilever's regional account for Lowe Singapore. He was also the global executive creative director on the Close Up account.
Rupen Desai, the regional president, Lowe Asia-Pacific, said: "Dominic is first and foremost a friend, a great partner and most importantly, an amazing creative leader. Together, we have worked for Lowe and Partners across multiple geographies and he has helped build a strong agency in Singapore."
Desai did not reveal details of Stallard's replacement, but said the company had "some interesting plans" for the role.
This article was first published by Campaign Asia.