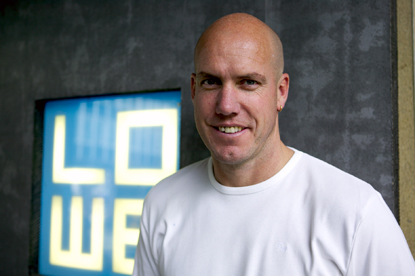 Bull, a former chief executive of Lowe London, returned to South Africa in 2006 to take up the reins of Lowe Bull, the agency he co-founded, and since then the global chief creative officer role at Lowe has been vacant.

In his wider global role, Bull will report to Tony Wright, the worldwide chairman, but will remain in South Africa and keep his current chairman title while ceding operational control of Lowe Bull to his management team.

Bull's decision to return to his previous role was led by his desire to step back into a creative champion position within the network.

He said: "Lowe has come a hell of a long way from a business perspective, but I feel there is significant room for us to up our creative product - we've got great talent in the network and I want to corral those forces."

Tony Wright added: "We have a very clear idea of what this role is really about. It is not the usual grandstanding worldwide creative ambassador, but a genuine fighter and inspirer for the thing that Lowe cares about most.
"Matthew is already a trusted friend and leader for many of our best creative people around the world, so this is a totally natural evolution."