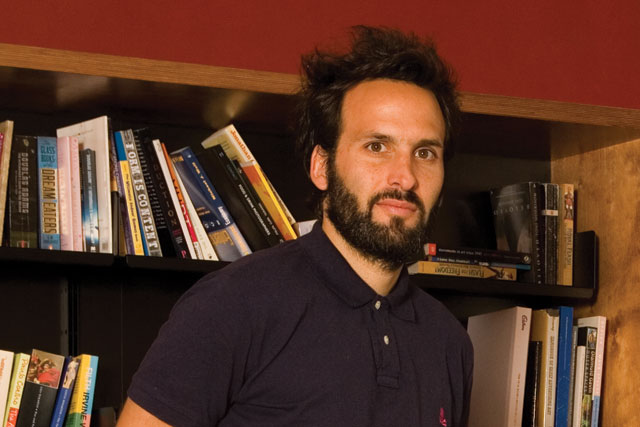 Until now, the creative department has been run by a creative collective with Lucero as its most senior member.
Fallon claimed that Lucero's new role will differ from the traditional remit of an executive creative director in that the agency is not creating a single point of approval and control for agency output.
It said Lucero will be "fostering new ways of working, collaborating and innovating" and supporting the creative directors as they push the creative product of the agency across the business.
Lucero, who was previously the executive creative director of Publicis Spain, joined Fallon last year as a creative partner. Fallon also added the creative directors Chris Bovill, John Allison, Sam Oliver and Shish Patel to its management board.
Lucero said: "We have changed the way we work and how we approach projects, ensuring collaboration is at the heart of what we do. It has allowed us to push the boundaries of our work."
Gail Gallie, Fallon's chief executive, said: "Santi's talent, his global outlook, his fresh ways of working and his innovative approach to ideas are exceptional. I know he will be the leader that our extremely talented creative collective deserves."