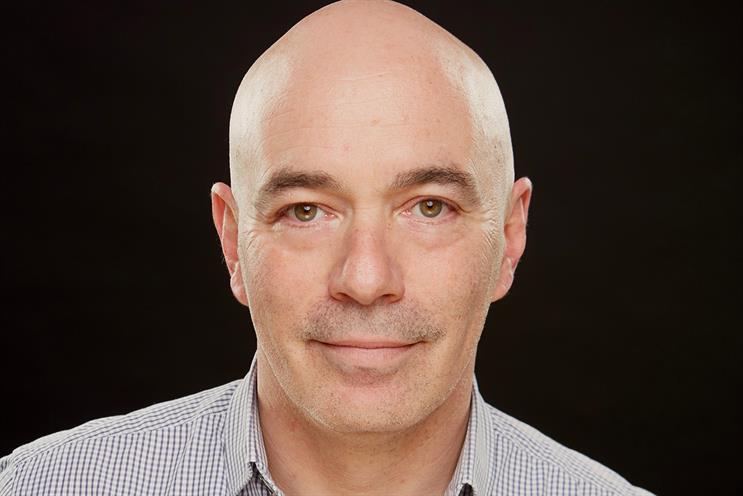 Lucky Generals set up the company last year to back entrepreneurs and has since helped two start-ups: sports marketing agency Dark Horses and experience design company Wild Things.
Mathieson will be a "significant shareholder" in Lucky Enterprises.
He founded Cake in 1999 and sold it to Havas for £12m in 2008. Mathieson left the agency at the end of 2015 and has since been working on a consultancy basis.
The appointment will allow Lucky Generals founders Danny Brooke-Taylor, Helen Calcraft and Andy Nairn to focus on the core agency after they sold a majority stake to TBWA. Nik Upton, who joined Lucky Enterprises as chief operating officer in January last year, will refocus on Lucky Generals in the same role.
Mathieson said: "It's the perfect time and place to pick up from my past experience with Cake and experiment with building a new portfolio model. In Dark Horses and Wild Things, we already have two very exciting and differentiating brands to develop and grow."