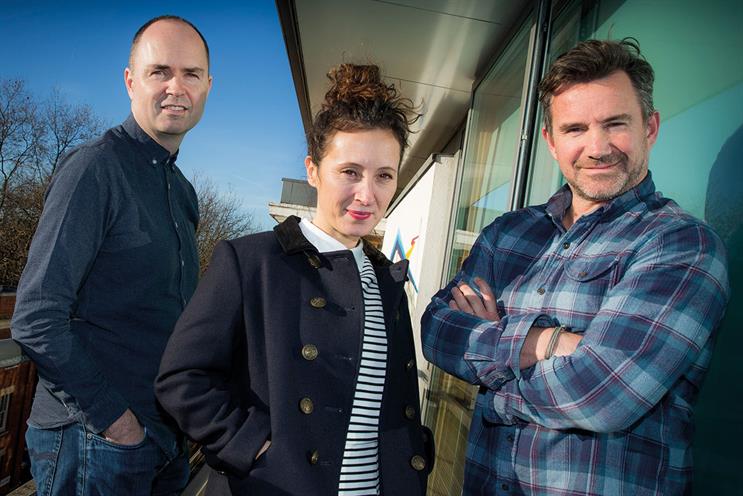 Founded by digital agency veteran Kelly Wright, Wild Things will open in January 2017. It does not yet have a launch client. Wright expects to announce team members in the new year.
Andy Nairn, Lucky Generals' founding partner, and Nik Upton, chief operating officer at Lucky Enterprises, the holding group set up by Lucky Generals in January, will play an active role in Wild Things.
Wright was formerly R/GA London's executive client services director. Before that, she held senior positions at consultancy The Ground, Fold7 and Iris Amsterdam. Wright joined R/GA in January but left six months later to launch a start-up.
The idea behind Wild Things is to create experiences in a customer-centric way, according to Wright. That means combining online and offline brand experiences. As an example, Wright cited a previous project she was involved in that brought a card-based loyalty scheme into the digital world.
Wild Things is the second start-up to join Lucky Enterprises. Sports marketing shop Dark Horses was the first venture to launch in August. Dark Horses' roster includes City Football Group, rugby club Harlequins and Lucky Generals client Yorkshire Tea.
Lucky Enterprises has taken a majority stake in Wild Things. Wright and her team will hold a "significant" minority stake. Wright is expected to operate independently and create her own client roster but may be brought in to support Lucky Generals' work.