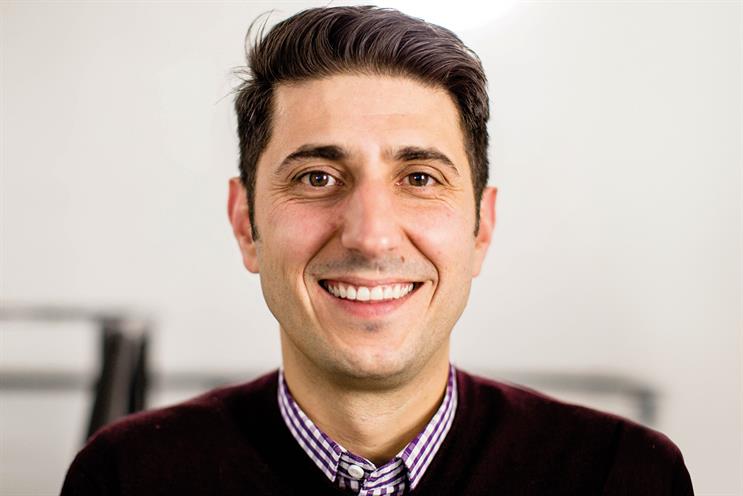 Joining Lucky Generals next week, Bletsas will work across the agency's entire portfolio of clients, which includes Twitter and Paddy Power. He will report to the co-founder and creative partner, Danny Brooke-Taylor.
Pete Lewis joined Lucky Generals as the head of design in July last year but left to go travelling and work on a freelance basis, according to the agency. Lewis was previously at Fallon London.
Brooke-Taylor said: "Everything's better when Jim is in the room. It looks better, it feels better – it even smells better."
While at Mcgarrybowen, where he spent three years as its head of design, Bletsas handled clients such as Honda and Adidas. Before that, he was the design director for eight years at Mother, where he worked on brands including Stella Artois, Ikea and Coca-Cola.
Bletsas also had a stint at Abbott Mead Vickers BBDO.
He said: "Agencies and partners like Lucky Generals don't come around very often and I am extremely excited to be part of it."