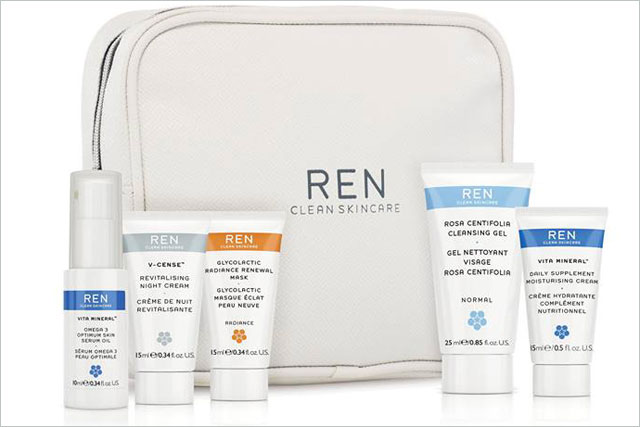 Ren is already available in 55 countries worldwide, but despite the brand taking its name from the Swedish word for clean, it has never been sold widely in that market.
In 2012, the Lucky Generals founder Danny Brooke-Taylor (then at Dare) created an online film for Ren, which featured a couple having sex in a lake.
The current brief is the brand's first major above-the-line campaign, encompassing new TV and press advertising, broadcast content, retail and online.
Antony Buck, the founder of Ren, said: "We're delighted to be reunited with Danny and the guys. This is a big launch for us and Lucky Generals have developed a really fresh, modern idea that we think Scandinavian women will love."