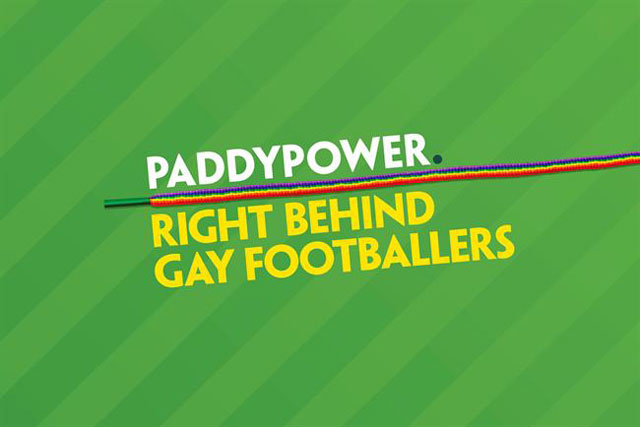 Paddy Power launched the "right behind gay footballers" campaign in partnership with Stonewall in 2013, which was devised by Crispin Porter & Bogusky and created by Lucky Generals. It encouraged footballers to wear rainbow laces.
This campaign will be extended in 2014 and Lucky Generals will also work with the bookmaker on other special projects. The appointment does not affect Paddy Power's existing relationship with Crispin Porter & Bogusky.
Christian Woolfenden, the marketing director at Paddy Power, said: "I was impressed by Lucky Generals' tenacity, fearlessness and creativity from the first time I met them. Our Right Behind Gay Footballers campaign was full of mission and mischief in equal measure.
"We made a fantastic start in 2013, but we have plenty more to do, to kick homophobia out of football."
The former Dare and MCBD executives Helen Calcraft, Andy Nairn and Danny Brooke-Taylor founded Lucky Generals in 2013. The agency works with brands including the ethical electricity supplier Good Energy and Pernod Ricard's Absolut vodka.
Calcraft, a founding partner of Lucy Generals, said: "Christian and his incredible team set the standard in modern marketing in the UK. We are proud to be working with Paddy Power and we are determined to make an impact in the fight against homophobia in football in 2014."