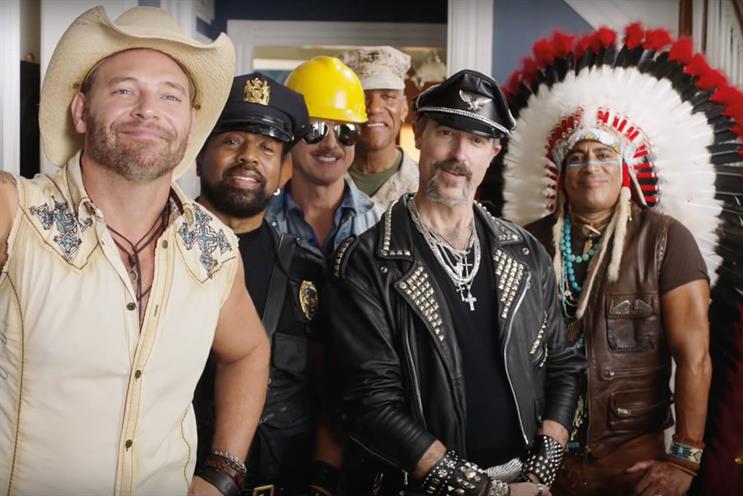 The appointment reunites Lucky Generals with Yopa chief marketing officer Gav Thompson, with whom the agency worked on Paddy Power and C&C Group, which owns Bul-mers Irish Cider and Tennent's Lager.
Yopa called a review last year and hired Publicis London to create a one-off brand-awareness campaign that launched in September and featured The Village People in three ads.
Lucky Generals will be responsible for delivering a new positioning and campaign for the brand.
Thompson said: "Yopa plans to disrupt the world of estate agency, so our brand deserves some great, disruptive, brand-building advertising.
"It is perhaps no surprise I have turned to my old comrades, Lucky Generals, who have a proven track record of delivering the goods for me when I need something exceptional."