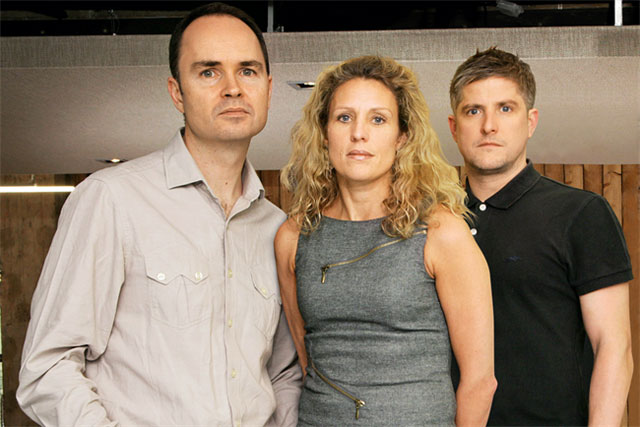 The agency has been briefed to encourage more consumers to opt for 100 per cent renewable energy. Good Energy predominantly supplies energy from wind and solar sources.
Helen Calcraft, a founding partner at Lucky Generals, said: "There is a clear determination at Good Energy to revolutionise the energy market, and make the world a better place.
"We set up Lucky Generals to work with people on a mission, and this is a mission we applaud and admire."
Since launching in May, Lucky Generals has picked up work for bookies Paddy Power and won a place on the Pernod Ricard roster. The shop lost out to The Corner in the Beagle Street ad pitch.
Calcraft set up Lucky Generals alongside former Dare and MBCD colleagues Danny Brooke-Taylor and Andy Nairn. The agency is based in Farringdon, London.