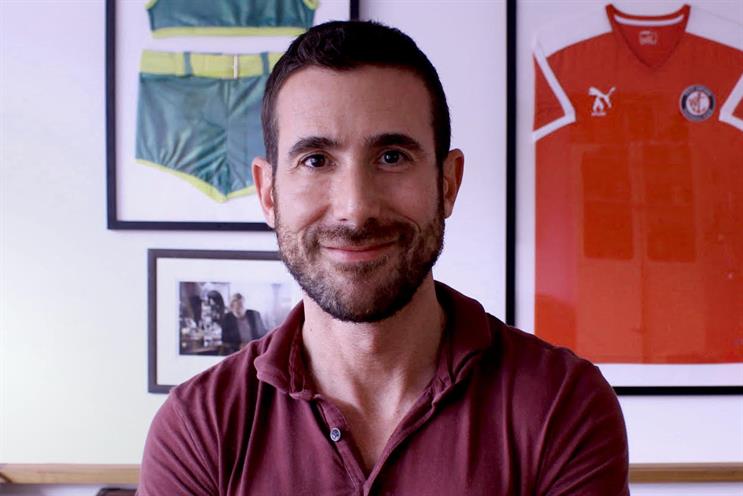 Rob Isaacs has joined Lucky Generals after working at Adam & Eve/DDB for seven years, where he was head of social strategy and, latterly, content partner.
In his role at Lucky Generals, where he will report to co-founder Andy Nairn, Isaacs will work across clients and be responsible for "driving excellence and innovation in social, content, data and partnerships".
At A&E/DDB Isaacs was credited with launching the John Lewis brand on social; he left the Omnicom agency in December to spend a six-month sabbatical in Brazil.
Issacs' other roles have included three years as planning director for digital and integrated at Havas Helia, which he left 2010. While there, he worked on the Jaguar and Change4Life brands, among others. He also worked on Orange while at Havas Media as a strategy manager between 2000 and 2004.
Nairn said: "Contrary to some opinions, the world doesn't need more content. It needs better, smarter, more commercially effective content.
"Rob is an exceptional talent, who shares our preference for quality over quantity, so his brief will be to push us, guide us, challenge us and surprise us. We're delighted to have him on board."