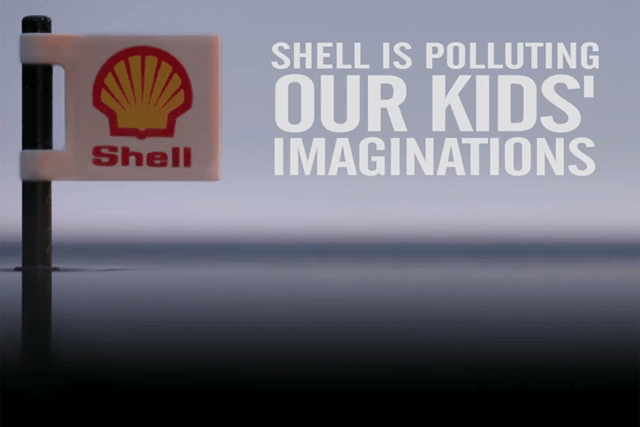 Full details of the campaign and the specific issue it will address are under wraps but Barbara Stoll, a project leader at Greenpeace, said the activity will be under the umbrella of Greenpeace's Arctic campaign and is related to energy, transportation and oil.
The bulk of activity is likely to take place in 2015 but some output is expected prior to Christmas 2014.
Stoll said: "We are delighted to be working with Lucky Generals. This is a new and ambitious challenge for us and they have developed really fresh thinking for an important global issue."
Lucky Generals came to Greenpeace's attention after its rainforest stunt for Paddy Power during the 2014 World Cup.
Helen Calcraft, a founding partner of Lucky Generals, said: "We have nothing but admiration for Greenpeace, and we are truly delighted to be given the chance to make a difference on this crucial global issue. We will give it our all."