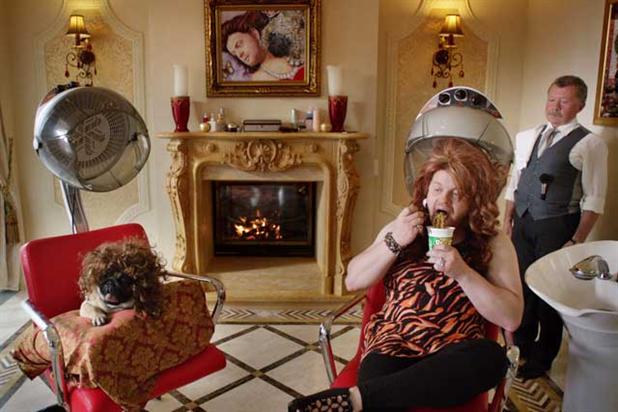 Lucky Generals was competing against Mother in the final stages of the pitch, which the Unilever-owned snack brand ran directly.
Mother has handled the account since 2006, when it won the business in a pitch against Fallon. The account was then backed by an annual media spend of £5 million. That figure is now believed to be about £3.5 million.
Lucky Generals will be tasked with creating above-the-line campaigns that attract 16- to 24-year-olds to Pot Noodle.
Monique Rossi, a marketing manager at Unilever, said: "Lucky Generals presented a big idea, which is true to the brand's DNA but radically updates it for today's generation. We are all very excited by its potential."
Helen Calcraft, a founding partner at Lucky Generals, said: "We're delighted to be working on one of Britain's most iconic brands and honoured to be following in the footsteps of such great work. We can't wait to get started."