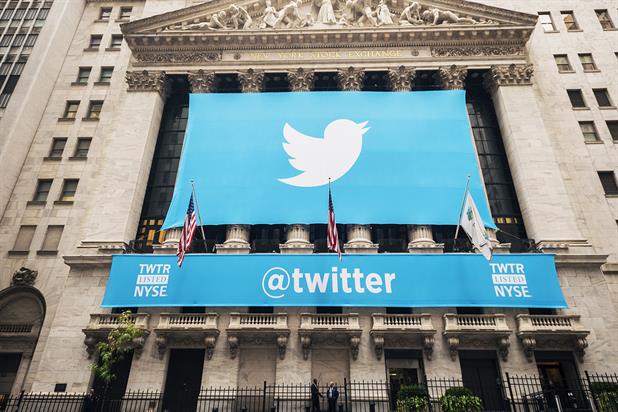 The social media site selected the two-year-old agency after a pitch that also included 101, Abbott Mead Vickers BBDO and Bartle Bogle Hegarty.
Lucky Generals will be tasked with creating an ad campaign telling the public about Twitter's purpose and uses. The campaign could launch as early as Autumn 2015.
Twitter began the pitch in April, and ran the process without the aid of an intermediary. This marks the first time that Twitter has appointed a creative agency in the UK on a retained basis. The social media giant is also holding pitches for a media agency at the same time.
Helen Calcraft, one of the founders of Lucky Generals, said: "The Twitter brand was at the top of our wish list from day one, and we gave this pitch our all. This is a defining moment for Lucky Generals and the fantastic second birthday present for the agency. We can't wait to get started."
Twitter has appointed PHD as its media agency.
Yesterday (11 June) Dick Costolo announced that he would step down as Twitter's chief executive on 1 July and would be replaced, in the interim, by co-founder and chairman Jack Dorsey.