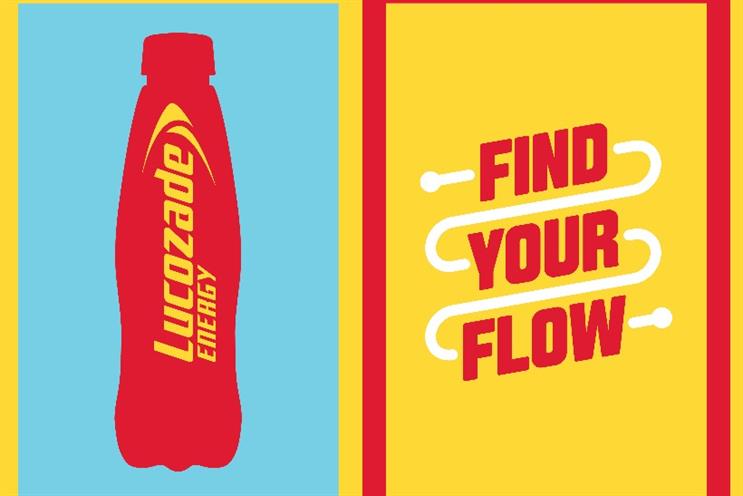 The marketing push is aimed at men and women who are on the go. It will kick off with out-of-home, TV sponsorship, in-store and experiential.
Later in the summer, TV, radio and digital advertising will launch, although not much detail has been revealed at this point.
TV activity has already started with its sponsorship of 'Big Brother'. News broke last month that Lucozade Energy was sponsoring the reality show and its 'Celebrity Big Brother' sibling.
Lesley Stonier, Lucozade Energy's marketing manager, said: "Research shows us that consumers are cramming more than ever into their busy lives and rather than just get through each day, they want to find their rhythm and enjoy their work and activities.
"Our new £14million campaign will inspire consumers to find their flow to achieve what they want in their daily lives, whilst enjoying a bottle of Lucozade Energy along the way."
---
Check out the latest from our Thinkers