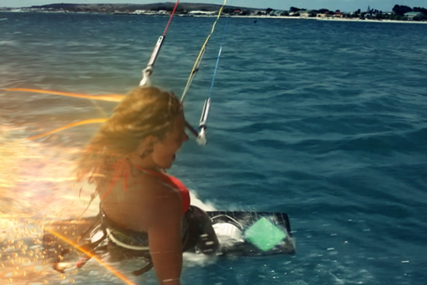 The review comes four years after the two agencies pitched against each other for the then £5m UK creative account for Lucozade Energy, then held by Ogilvy.

M&C won, taking control of Lucozade's entire UK drinks business as it already handled the Hydro Active and Sport sub-brands. Ogilvy was retained to handle Lucozade's advertising in Ireland.

Brand owner GlaxoSmithKline has intensified marketing activity this year, including running the first TV ad for Lucozade Energy for five years in March and promoting Lucozade Sport's affiliation with the England football team.
Lucozade Energy spent £7m on advertising during 2009, according to Nielsen.
Lucozade brand owner GlaxoSmithKline has not responded to invitations to comment.