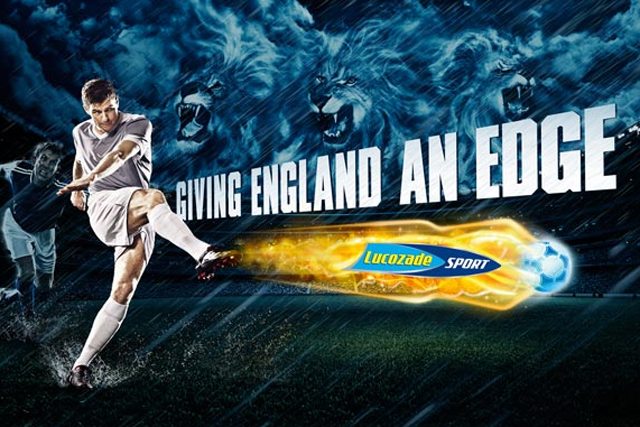 News broke last week of the two companies being in advanced talks about the sale, and the deal is expected to complete by the end of the year, subject to regulatory procedures.
SBF is a global soft drinks company based in Japan with global consolidated sales of more than £12bn in 2012. In 2009, the company bought the Orangina Schweppes drinks brand for more than $3bn (£1.92bn).
GSK had announced it would conduct a strategic review of the drinks brands following a 1% revenue decline in 2012, which led to the decision to sell off the brands by the end of 2013.
In August, GSK said it was splitting the company into two separate business operations to prepare for the sale, with Peter Harding leading the Lucozade and Ribena business, and Carol Smith appointed as UK and Ireland marketing director for the division.
David Redfern, chief strategy officer, GSK, said: "Lucozade and Ribena are iconic brands that have made a huge contribution to GSK over the years, but now is the right time to sell them as we increase the focus of our Consumer Healthcare business and execute the delivery of our late-stage pipeline of pharmaceuticals and vaccines.
"We believe the future of Lucozade and Ribena is in good hands given SBF's established beverages business, ambitious growth plans and also their recognition of the strong performance and capability of the GSK employees working on these products."
Carlton Lawson will lead the GSK Consumer Healthcare business, which spans oral health, wellness, nutrition and skin health.