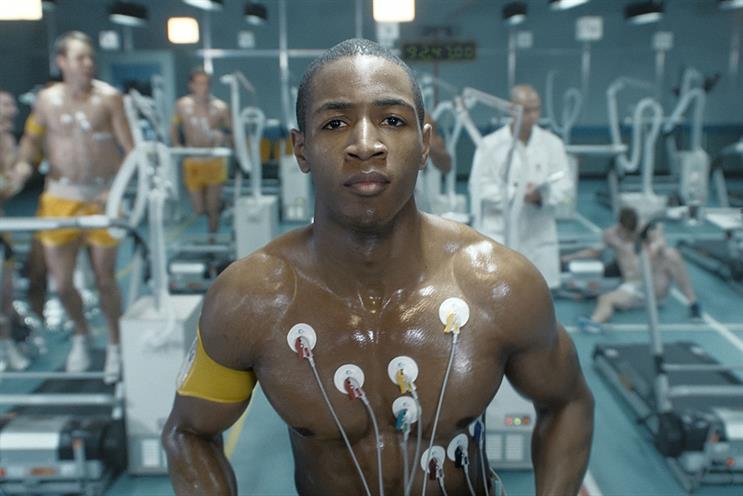 No one brand or agency dominated the top-ten list, with offerings from Lucozade, Smirnoff and Specsavers leading the way.
Moneysupermarket.com's "running with cats" spot, the fourth most-watched work story, also featured in the most-viewed news listing.
Late entries to the list include Channel 4's "born risky" ad, Specasaver's "workout" by Specsavers Creative, and Sony's "volcano" by McCann London – all released in October and November.
Lucozade's "last man standing" spot by Grey, published on the site in January, took the top position.
An upbeat ad for McCain's oven chips, titled "happy days", also struck a cheery chord with Work section viewers. Beattie McGuinness Bungay created the ad.
Click the links in the list below to view the campaigns, see the creative credits and read more about each ad.