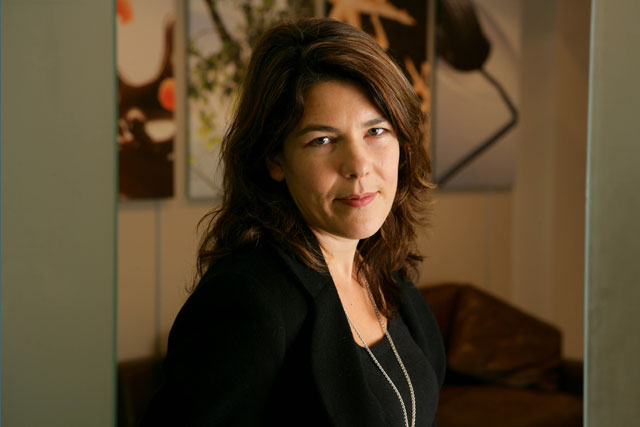 Name: Lucy Jameson

Job: Executive strategy director, DDB UK
The reason I got into advertising was ... because I really didn't want to work in the City.
The campaign I'm most proud of working on is ... it's a toss-up between the "we live in Financial Times" campaign for the FT and the Marmite work (everything since circa 1996).
And the campaign I pretend I wasn't responsible for is ... I thought I'd blocked this out, but apparently not: the "angry boy" campaign for Asserta.com.
My favourite campaign created by someone else is ... there's too many to mention - but if you put a gun to my head, I'd probably have to say The Economist.
The best moment of my career so far was ... probably the evening that DDB won the IPA Effectiveness Agency of the Year for the third time in a row since I'd been head of planning.
While the most embarrassing moment was ... I spill everything - although I'm now so used to being clumsy that I don't tend to get embarrassed any more.
The best celebrity I've worked with on a campaign is ... hmmm. Let's just say that there's someone we hope to use in the very near future.
The person I'd most like to work with in the industry is ... anyone who will triple my salary and let me bring my daughter to work.
The person who's had the biggest influence on my career is ... it's a dead heat between Bob Scarpelli and James Best.
The best piece of advice I've received during my career is ... "focus on the important, not the urgent", courtesy of Mr Paul Feldwick.
If I wasn't working in advertising, I'd be ... an architect.
In ten years' time, I'll be ... probably still in Paddington.