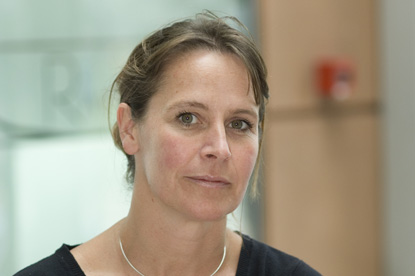 Owen, who returned to the job at the end of last year after maternity leave, has told the charity's board that she wants to spend more time with her family.

The search for her successor will be headed by Nick Bampton, the managing director of Viacom Brand Solutions, who was appointed as the Nabs president only in June.

Owen, a former client services director at WWAV Rapp Collins, was appointed chief executive on Nabs in August 2006.

Since then she has seen the charity, which needs an annual income of £2.2 million a year to sustain its activities, through some challenging times as cash-strapped marketing communications companies cut budgets and industry job losses grew.

Recently Nabs switched the emphasis of its fund-raising activities by encouraging more people to give small amounts rather than relying on corporate donations.

Carole Butler, a former Bates UK board director, become the Nabs acting chief executive while Owen was away.