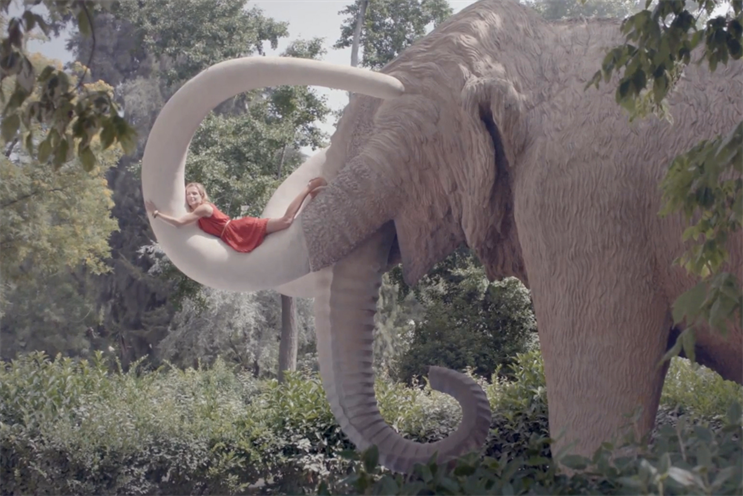 Lufthansa, the German airline, is reviewing its global media planning and buying account, which Mindshare has held for the past 13 years.
The WPP network successfully defended the business in 2010 after a five-month pitch process involving Carat and UM.
Mindshare runs the account, which covers around 40 countries, from its Frankfurt office. The agency's managing director, Andreas Schmitt, leads the Lufthansa account team.
The business has billings of around £2.2 million in the UK, according to Nielsen, but the majority of spend is focused on other European markets, as well as the US and Asia-Pacific.
Christof Baron, the chief executive of Mindshare Germany, said in 2010 that the airline was a "challenging client who, on one hand, demands innovative approaches but, on the other hand, also has high standards regarding strategies, tools and quality of implementation".
The Media Edge, which is now part of WPP's MEC, handled Lufthansa's UK media business before Mindshare won the account in 2000.
In March last year, Luft­hansa launched a major ad campaign, "nonstop you" by the Hamburg-based agency Kolle Rebbe, that targeted holidaymakers as well as business travellers.
As part of the campaign, a global TV ad depicted people lying in unusual places, such as on a woolly mammoth's tusk and on a diving board, to promote the airline's "full flat" seats in its business-class cabins.
Lufthansa hired Kolle Rebbe as its lead agency for global advertising in late 2011. Its role is not affected by the media planning and buying review.
A Lufthansa spokesman had not returned requests for comment by the time of publication.