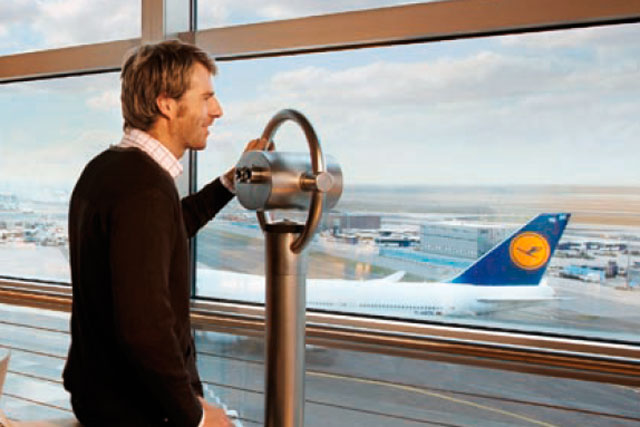 A spokesman for Lufthansa said: "The potential sale [of bmi] is one of the options we are looking at, as are partnerships and the option to take on external advice if we feel there is a need to do so."
The German carrier said it would not comment on reports that it has drafted in investment banks led by Morgan Stanley to assess a sale or break up of bmi, instead saying that it is looking into "all available options to make sure that the loss making is brought under control".
Bmi reportedly lost £105m in the first half of this year, which puts it on track for a worse annual performance than the £125m net loss it recorded for 2010.
International Airline Group (IAG) has confirmed it is interested in the acquisition of the carrier, and said: "We have made no secret of IAG's interest in bmi but any decision about its future is in Lufthansa's hands."
On Friday, BMI named a new chairman of the board, Vagn Sørensen. In January this year, the airline named Stuart Beamish as its head of marketing and product.