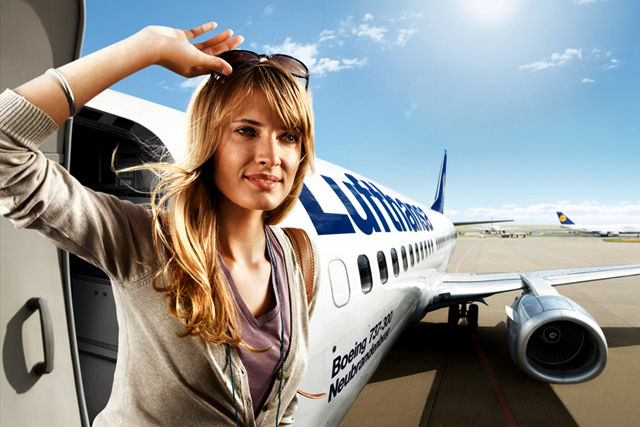 The campaign by Space highlights new daily direct flights from Manchester and Birmingham to Berlin from 3 June. The activity runs under the strapline "Wilkommen to Berlin".
It comprises of targeted radio advertising within the Manchester and Birmingham areas, experiential activity at the Bullring, Birmingham, student marketing initiatives across the two universities campuses and social media activity, supported by direct mail activity.
Additional pre-launch activity will see CRM, direct and email marketing activity outlining the values and benefits of Lufthansa as an airline carrier, while pegging Berlin as an "unexpected destination".
Dirk Schreier, marketing and pricing manager, Lufthansa UK & Ireland, said: "The team at Space has clearly demonstrated they have the right experience and breadth of skills to help us increase the number of UK leisure travellers choosing Lufthansa to fly them to Berlin.
"I've been encouraged to see their passion and enthusiasm for our plans, as well as their creative approach to the assessment of available media channels, all of which will be essential in attracting and engaging with our target audiences for 2012 and beyond."
The marketing activity comes after Lufthansa sold its loss-making UK regional and international airline BMI to International Airlines Group.