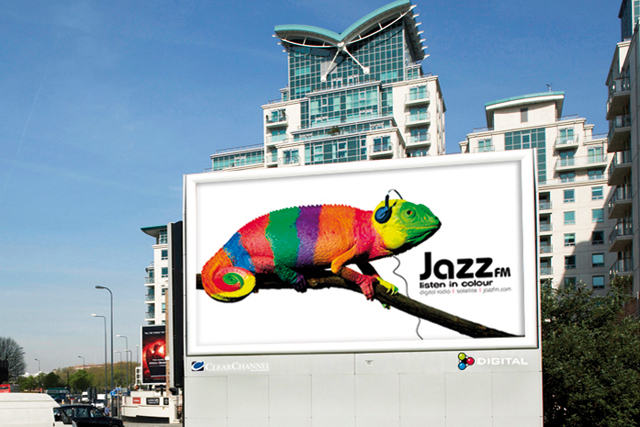 The show, 'Jazz Travels with Lufthansa', covers the international jazz scene and will return this evening (13 September) with its mix of interviews with musicians, festival planners and travel writers from around the world.
The on-air promotions in the renewed sponsorship, booked by WPP media agency Mindshare, will be linked to Lufthansa's new creative to encourage the Jazz FM audience to discover new destinations in Europe.
Jazz FM listeners will be encouraged to go online to Jazzfm.com to find out more about Lufthansa's destinations, through a special interactive 'Jazz Travels with Lufthansa' mini site with exclusive content.
'Jazz Travels with Lufthansa' will be presented by Sarah Ward between 6pm and 7pm every Tuesday until 3 January 2012. Ward also presents Jazz FM's 'Dinner Jazz'.
Sam Austin, account manager, Mindshare, said: "The 'Jazz Travels' show has proven to be an excellent partnership for Lufthansa, allowing them to connect with an affluent audience, while communicating the premium service they provide.
"The show's content fits perfectly with Lufthansa's key message of making new discoveries throughout Europe.
Jazz FM launched on the national DAB platform in March. The digital-only station relaunched in October 2008 under licence from Guardian Media Group, which bought the Jazz FM stations in 2002, but rebranded it as Smooth in 2005.
Richard Wheatly, chief executive of Jazz FM, said: "We are delighted to bring 'Jazz Travels' to our growing audience. Lufthansa is a perfect brand fit for our discerning and world curious listener."