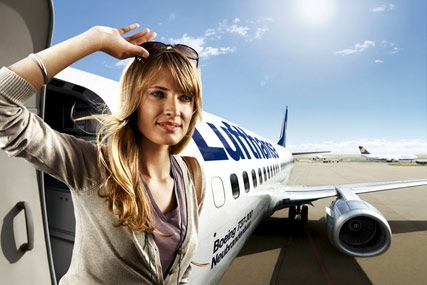 The German airline has contacted media networks about a pitch for the business, which has been held globally by Mindshare since 2000.

Mindshare is expected to repitch for the account, which covers all markets where Lufthansa operates, but is not thought to include the UK business for the Lufthansa-owned BMI brand, which is handled by MPG Media Contacts.

Last year, Lufthansa spent £1 million on UK media and focuses the bulk of its spend in other European markets, the US and Asia-Pacific.

The media review is not expected to affect McCann Erickson, Lufthansa's creative agency, which has also worked on the business since 2000 but survived reviews of the account in 2002 and 2005.

In July 2009, Lufthansa appointed Wunderman to handle its UK direct marketing.

Lufthansa, a founding member of the global Star Alliance consortium, is one of the world's top-five airlines by number of passengers and employs more than 100,000 people globally.

A Lufthansa spokesman refused to comment.