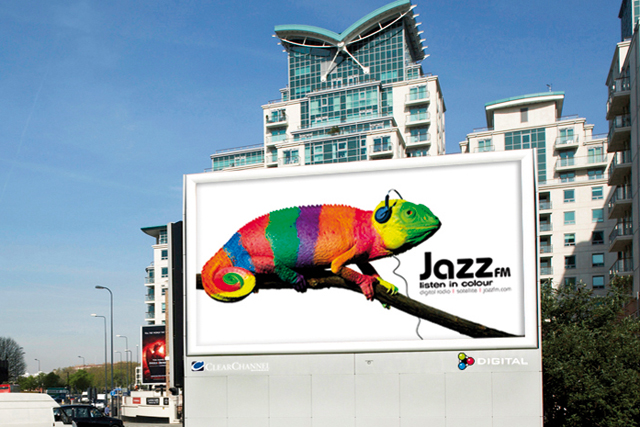 The travel show will be broadcast every Tuesday from 6pm to 7pm and in addition to the on-air trails, the sponsorship, brokered by Mindshare, will also include online, social networking and promotions linked to 'Lufthansa's Amazing Finds' marketing campaign.
The show will be presented by Sarah Ward and the first edition will cover Barcelona, with a studio interview with Chicago-born jazz singer Kurt Elling, who is currently touring Europe and America with his new album, The Gate.
Ward will also interview British cellist Desmond Neysmith who is in Australia with Making Tracks, a project that involves members of the YouTube symphony orchestra performing around the country.
Marianne Sammann, general manager for UK and Ireland at Lufthansa, said. "The 'Jazz Travels' show format offers interesting portraits about the world's greatest jazz and music festivals – a perfect fit for Lufthansa, the airline offering flights to over 100 destinations in Europe."
Richard Wheatly, chief executive of Jazz FM, said: "'Jazz Travels' will bring exclusive content dedicated to the international jazz scene with a travel focus including jazz highlights, interviews and travel secrets – Lufthansa is a perfect fit for this."
Other sponsors on Jazz FM include the Financial Times, Southern Comfort, Pizza Express and Yamaha. The digital-only radio station went national on the DAB platform on Monday.
Jazz FM relaunched as a digital only station in October 2008 under licence from Guardian Media Group, which bought the Jazz FM stations in 2002, but rebranded it as Smooth in 2005.