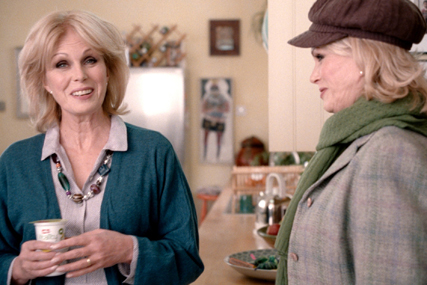 The TV spot, created by TBWA, breaks on Monday (5 April) and showcases different facets of Lumley's lifestyle.
The tie-up marks the first time that Müller has worked with the actress and animal rights campaigner.
Lumley was thrust into the spotlight last year for her vociferous defence of the Gurkhas.
The 30-second TV ad will run alongside a press campaign in lifestyle magazines and supplements.
Concurrently, Müller is introducing new packaging for Müller Vitality yogurts and yogurt drinks. In the promotion, Lumley states: "I benefit from the probiotic yogurt with the prebiotic difference".
Lumley has previously acted as an ambassador for a number of brands, including Marks & Spencer.