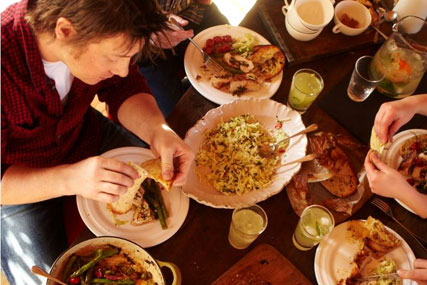 Entrants can apply to become one of the cooks in the idents by visiting the Lurpak Facebook page, and uploading a picture of themselves cooking, or of a dish, together with a short caption.
Lurpak has also launched a Facebook application, Be the Cook, designed by digital agency Outside Line.
Two entrants will be selected by Lurpak and Wieden+Kennedy, the agency creating the indents.
This activity follows on from an outdoor campaign that featured homemade food created by food bloggers using their own recipes.