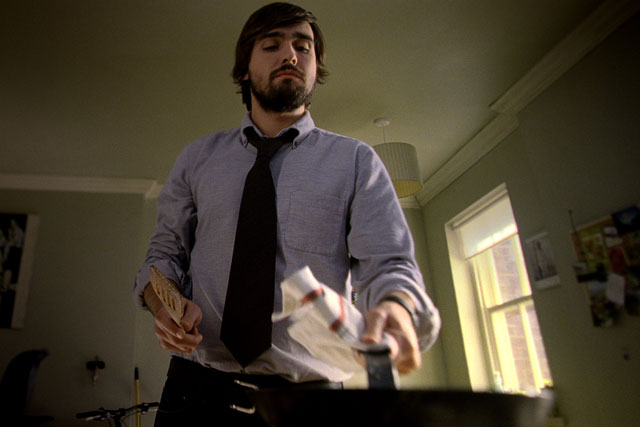 Saatchi & Saatchi first picked up the global advertising business in February last year after a pitch against Wieden & Kennedy.
Lurpak, which is owned by Arla, is currently available in more than 75 countries including the US, Venezuela, South Africa, Israel and China. However, its biggest markets are the UK and Denmark.
Saatchi & Saatchi will continue to work on some digital projects for the brand.
Wieden & Kennedy's most recent UK TV work for the brand broke in January. Its "kitchen odyssey" spot featured a man using Lurpak to make the perfect omelette.