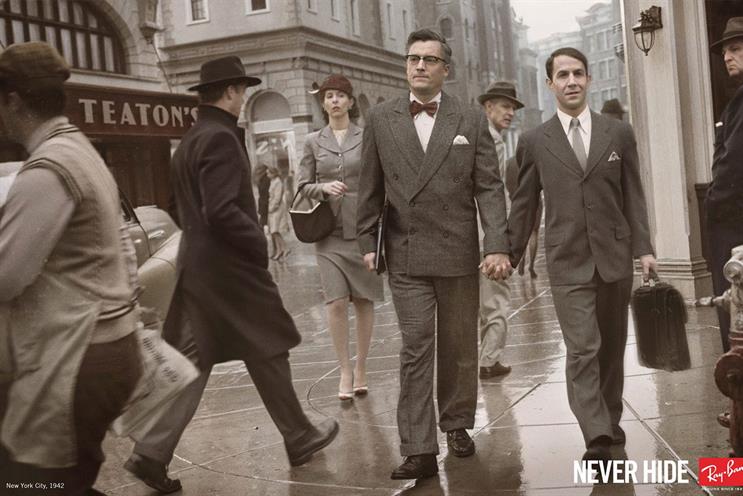 Eyewear-maker Luxottica has awarded its global media account to Zenith after a competitive pitch.
The business, believed to be worth €100m (£89m), was previously held by OMD, which did not repitch.
Omnicom Media Group won the global account in 2012, succeeding agencies including Carat, which previously handled UK media. OMD was reported to have retained the business in a review last year.
Milan-based Luxottica owns brands including Ray-Ban and Oakley, as well as making frames for the likes of Chanel, Prada, Giorgio Armani, Burberry, Versace and Dolce & Gabbana.
In October, Luxottica completed a merger with French rival Essilor that was announced at the start of 2017.
Luxottica did not respond to a request for comment, while Zenith and OMD declined to comment.
Zenith has also just been appointed to the global media account for dairy business Lactalis.
Simon Gwynn & Gideon Spanier recommends
Read more