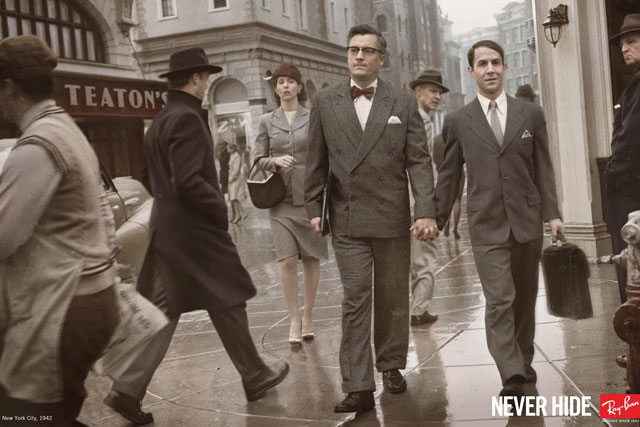 It is understood that Luxottica would like to hire a single global agency but could appoint a roster of agencies if one shop is not able to meet all its business requirements.
Luxottica currently works with Aegis Media's Carat in the UK, as well as other markets in Europe and North America.
It is understood that the review could take up to five months, with Luxottica starting to work with the new agency on its media strategy towards the end of the year and the media buying relationship beginning in 2013.
Luxottica declined to comment on the review.