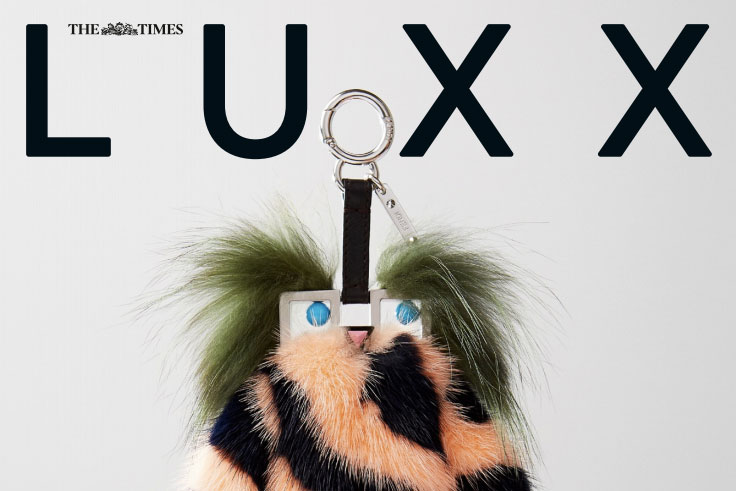 The publisher has hired editor-in-chief Jeremy Langmead, who is also brand and content director at Mr Porter.
Langmead told Campaign that the publisher "realised it was a mistake" to close the magazine because there is no other place in The Times that caters for the luxury end of the market.
He said that the new title will cover luxury products in a "modern intelligence" way and will not be about "bling". It will cover "things that you would like to have to make your life nice".
Luxx is aiming to cover luxury products from watches to yachts in a way that explains why they are worth their high price. This, Langmead explains, is a contemporary way to cover luxury.
Langmead explained that ads in newspaper supplements are seeing a "golden age again". He said: "Newspapers are getting the environment and the numbers that you don't get with the glossies.
"[Brands have told me] that what you get straight away from newspaper [ads] is sales. If they put an ad in a newspaper, they will see more footfall in store and more traffic online."
He added that brands are trying to reach people in different places on different platforms. Langmead said: "You can no longer tell people where to find us, you have to be in all places to reach them."
The quarterly lifestyle title will be sent to 350,000 people, reaching households earning £150,000.
Luxx will be 108 pages; it was planned to be 100 pages but Langmead said it had to be increased because of advertising demand.
The next edition will be published on 11 March.