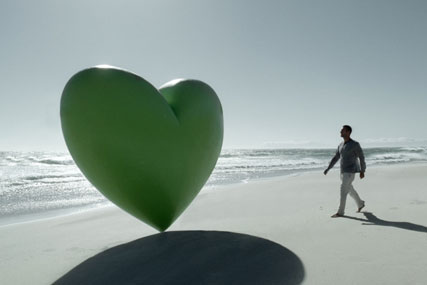 The insurer, which rebranded from Liverpool Victoria in 2007, has traditionally used daytime direct response TV advertising. How­ever, marketing director David Radford said it was necessary to promote LV='s brand credentials more explicitly.
'One of the key differentiators for LV=, compared with many financial organisations, is that we are a mutual not a
plc,' he said. 'The timing is right now to promote more heavily the LV= brand and what it stands for.'
This follows attempts last year by the Association of Mutual Insurers (AMI) to capitalise on public anger at the financial industry by getting its members to promote the rewards of mutuality.
As a result, LV=, Royal London, Royal Liver and Scottish Friendly, among others, agreed common messages to highlight the benefits of mutuality online, in customer literature and in direct marketing.
With price-comparison websites spending increasing sums on marketing, insurance brands are being forced to work harder to improve awareness. This has prompted LV='s decision to buy space during prime-time TV ad breaks, rather than cheaper multichannel slots.
The 40-second TV spot, by incumbent ad agency Designate, introduces the strapline 'If you love it, LV= it'. It aims to explain to consumers how LV= can assist them in protecting the things they care about, including their health, family, possessions and pets.
The campaign, which begins on 15 April, will be supported by print, outdoor, direct marketing and digital activity. LV= will also continue to expand its portfolio of sponsorship properties, which includes the LV= County Cricket Championship, the Anglo-Welsh rugby union tournament, and rugby union club Harlequins.
The change in strategy is intended to move LV= upmarket, away from entry-level brands such as Admiral and Elephant, instead placing it in competition with the likes of Churchill, More Th>n and Aviva.
More Th>n and Churchill have both adapted their ads for direct-response and brand-led, primetime formats.