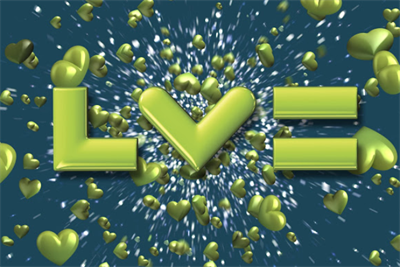 The review is understood to cover LV='s entire media planning and buying account and does not affect creative agency Designate's relationship with the brand.
Carat, which was awarded the then £5m account a decade ago, declined to comment on the news. A spokesman for LV= confirmed the review, adding that the process is being handled by head of general insurance marketing Nick Whitnell and head of direct marketing for life and pensions Ben Ralph.
The company said that given the launch of a new brand strategy, which kicked off in January, it felt it was the right time to review its media capabilities.
It is the insurance brand's first major agency pitch since LV='s marketing director Guy Hedger was murdered last year. Hedger joined the company in 2006 when it was called Liverpool Victoria, and led its rebrand to LV=.
Agencies paid tribute to the marketer, describing him as the "nicest" and "best" client, while LV= chief executive Richard Rowney called him "extremely talented".
Although Hedger was not replaced directly, the company underwent a restructure in December. Digital director Heather Smith was promoted to chief customer officer, with her responsibilities extended to include direct marketing.
This January saw the launch of a major new campaign for LV=, including four TV ads, OOH and online. Created by Designate, the first ad promoted LV='s new multi-car insurance product and was supported by posters, online, press and social.
According to YouGov BrandIndex data published last March, LV= was the most recommended insurance brand in the UK.
An ad campaign in 2016 created by Designate used a mix of in-camera models and CGI for its "Good value, great values" campaign. Other marketing activity has seen LV= sponsor Jamie Oliver's Food Tube and ITV drama Jekyll & Hyde.
LV= appointed TH_NK last year to advise the brand on its digital transformation strategy.