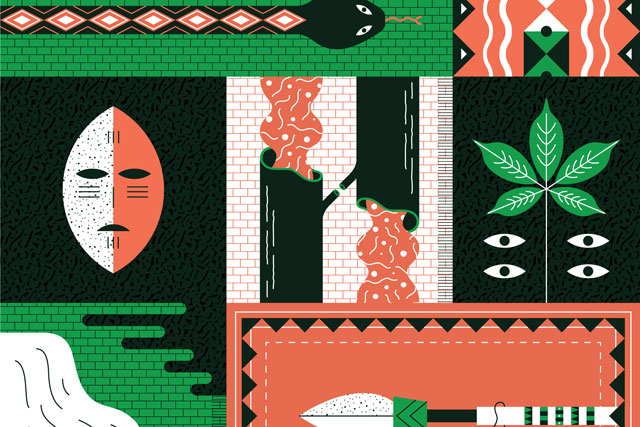 Created by TMW, Lynx is marketing the fragrance's 18th birthday by commissioning 17 artists to create a bespoke piece of art inspired by the product's cultural heritage.
The campaign work is being hosted on a custom-made Tumblr hosted at LynxEffect.com/Africa18, which will run until 30 November.
It will feature a new piece of work each day, including images from illustrator Andrew Groves, graffiti artist INSA and Simon Milner from IS Tropical.
The final image of the campaign will be chosen from entries made by fans via the brand's social media channels, showcased on the last day of the campaign.
The campaign precedes an overhaul of the fragrance's brand imagery in 2014.
David Titman, senior brand manager, Lynx, said: "Collaborating with talented original artists is a great way to celebrate 18 years of the legendary Lynx Africa.
"We also wanted to make sure that our fans had an opportunity to get involved with the campaign and so decided that the final piece would be from one of them. In 2014, Lynx Africa will be leading the way once again as the Lynx range gets a new look."