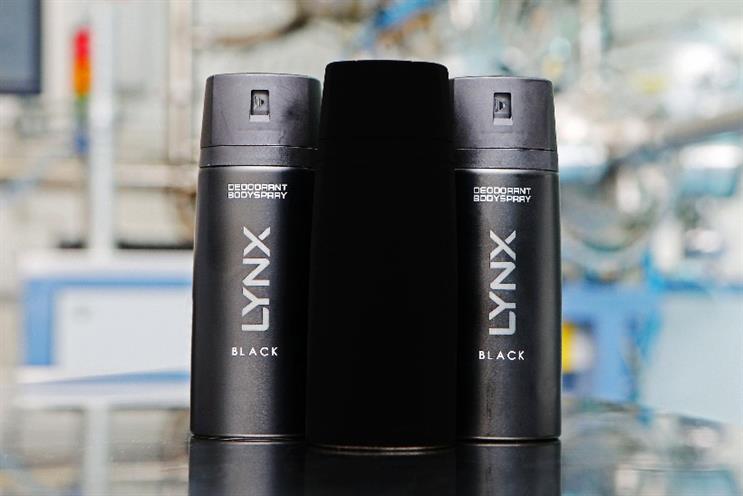 Vantablack, manufactured by Surrey Nanosystems, is the blackest substance known to man, absorbing 99.9% of light in the visible spectrum. A black chalkboard absorbs 93% by comparison.
Lynx Black is the first consumer product to be manufactured with the material.
The material confuses the human eye by sucking up, rather than reflecting light around it. This makes it difficult to detect the edges of anything Vantablack coats. The substance conducts heat more effectively than copper, and has 10 times the strength of steel.
Surrey Nanosystems applied the material, which is 10,000 times thinner than a human hair, to a Lynx Black can, which took 400 hours over a four-month period.
Surrey Nanosystems teamed up with Lynx, taking 400 hours to produce the Lynx Black can. The can is temporarily available for the public to view at the Lynx Black Space on Dray Walk in Shoreditch.
David Titman, Lynx marketing manager, said: "To be the world's first consumer product wrapped in this material is really exciting.
"This is the most innovative project we have ever worked on. The material was an obvious fit for our new product range, Lynx Black, understated and slick, whilst pushing the barriers of science and technology and giving people a truly unique opportunity to view it."
Brand: Lynx
---
Recommended