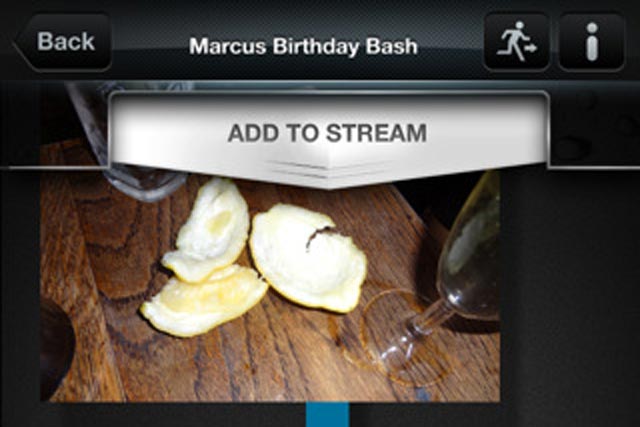 The Lynx Stream app, developed in the US by digital agency Razorfish, is available for free from the iTunes Store and Android Market from today (6 May).
Lynx Stream encourages consumers to download the app at the beginning of a night out and create an exclusive hub that friends can use to streamline their social media activity together, in one place.
The app collects the videos, pictures, texts, tweets and status updates from each member of the group's phones, creating a record of the evening in real time.
The night's events are recorded on a dedicated site, www.thelynxeffect.com/lynxstream, which can be watched again and shared with friends the next day.
Josh Dean, senior global brand manager, Lynx, Unilever UK and Ireland, told Marketing that the app was designed as a piece of communication, to "get guys talking about Lynx, build brand equity and have a halo effect across the whole brand portfolio".
He said: "Lynx is talking to men in a new and exciting way, helping them improve their chances in the mating game, while making them feel more confident and attractive in the process."
The app is being trialled in the UK with the aim of rolling it out across the brand's global markets later this year.
Dean said that the app would be pushed out to consumers in three weeks' time, using existing owned media assets such as the Lynx Facebook page, Youtube channel and the Lynx Effects website.
The app is also designed to act as a media channel for future brand and product campaigns.
In February, Unilever toned down the "in-your-face" style of its "Lynx effect" marketing activity for the global TV campaign supporting the launch of its Lynx Excite variant, called 'Even angels will fall', created by BBH.