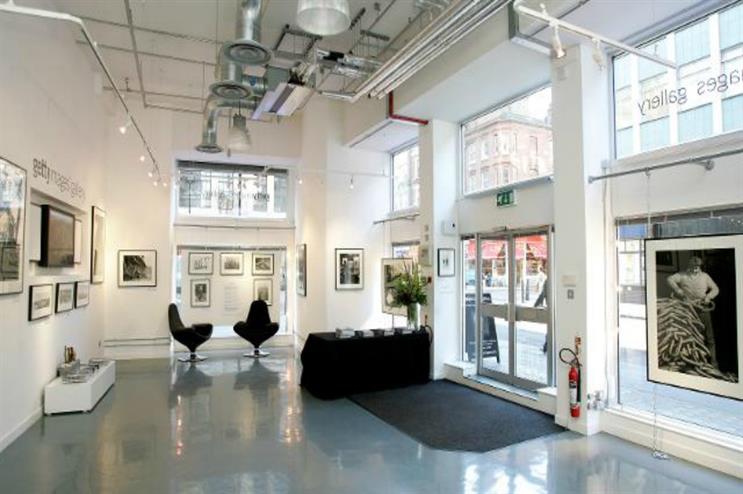 To mark the launch of the movement, TCPM, in partnership with Lynx and with support from Topman, has launched a photography competition to highlight the role that photography can play in challenging perceptions of traditional masculinity.
Winning entries will be judged by world-renowned portrait photographer Rankin and will be on public display at the Getty Images Gallery in London from 10-19 May. Marketing agency Fuse, part of Omnicom Media Group, is a founding partner of TCPM and has been responsible for overseeing the overall project and partnership negotiations with both Lynx and Topman.

Amateur and professional photographers are invited to submit images that empower people to think differently about the individual inside, with key photographs used in print and social campaigns to promote the movement.

The aim of the unique movement of brands, photographers, creatives and agencies is to raise awareness and funds for the Campaign Against Living Miserably (CALM), a charity dedicated to preventing male suicide. As well as overseeing the overall project and partnership negotiation, Fuse is managing the exhibition launch and fundraising events at the Getty Images Gallery in London for invited guests.

TCPM founders Scott Shillum and Steve Wallington said: "We have founded The Calm Photography Movement to raise awareness of the role that photography can play in shining a light on men's mental health after losing close family and friends to suicide in the recent past. The aim of the movement is to raise awareness and funds for the CALM. We are thrilled to have the support of Rankin along with the generous support of LYNX, Getty Images, Topman and our other suppliers and partners."

Rachael Smith from marketing agency Fuse added: "We have been working with The Calm Photography Movement from its inception and are excited to be part of a capacity-building movement which aims to raise awareness of this important cause. As an agency we think it is an innovative platform upon which brands and businesses can collaborate, bringing shared value to an issue that so clearly needs to be brought to light. We're incredibly proud of our involvement in raising awareness for this important cause and believe we've helped create an engaging platform for people to experience."
Last month, Fuse announced the appointment of Camilla Hollweck as head of business development and marketing. Fuse also worked with beauty brand Burt's Bees to bring its interactive 'Wall of Kisses' to Birmingham on 17-19 March, having staged the experience in Glasgow earlier this month.
Comment below to let us know what you think.