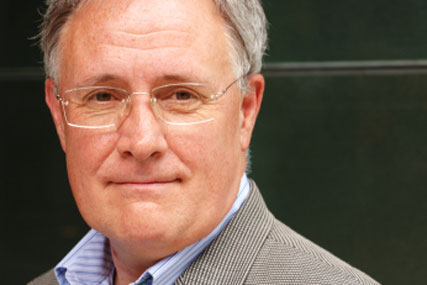 Lyons has written to Jeremy Hunt MP, Secretary of State for Culture, Olympics, Media and Sport, explaining why he will not seek to continue in the job.

Lyons was the first chairman of the BBC Trust, the corporation's governance body, which was set up in 2007, replacing the board of governors.

In his letter to Hunt, Lyons cited the "demanding" workload as a primary reason for quitting.

He said: "For all positives associated with this agenda, I have to acknowledge that the role of chairman has been far more demanding than that of the nominal three to four days a week in the job specification.

"This workload has now reached a point where I am increasingly concerned that it is crowding out other appointments to which I remain committed, and other activity that I wish to undertake."

However, he defended the record of the BBC, citing it as "the world's leading public broadcaster" and the role of the Trust – which some critics believe is not independent enough of the BBC.

Disclosing his departure in such a public manner, Lyons added, was prompted by public interest in the BBC Trust and its bid to increase its transparency.

Before this year's General Election, there had been speculation that the Trust would be scrapped under the new coalition government.

But Lyons has been credited with making areas of the BBC more transparent, such as the disclosure of executive pay.

The Trust has been involved in a number of high-profile issues, which had threatened to undermine the status of the BBC.

These included being involved in the aftermath of the "Sachsgate" incident, involving comedian Russsell Brand and TV personality Jonathan Ross.

It also effectively U-turned BBC director general Mark Thompson's proposals to close digital station 6 Music earlier this year. Lyons subsequently launched a public consultation into Thompson's plans.