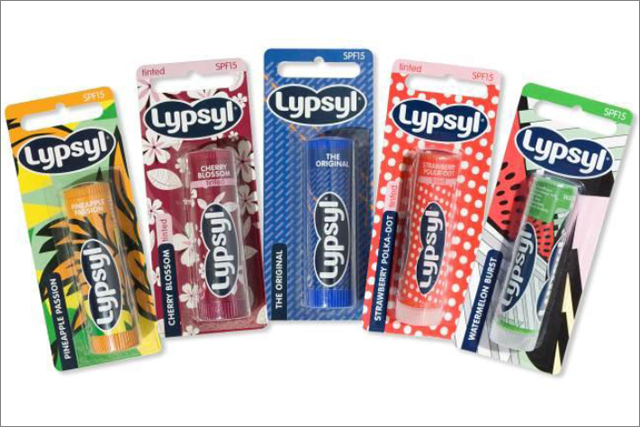 It has appointed Iris to create the campaign and position the brands as fashionable, rather than purely functional.
The new product range of "catwalk inspired" lip-balms includes Watermelon Burst, Pineapple Passion, Cherry Blossom and Strawberry Polka-Dot.
The brand is also promoting lip health by including Aloe Vera, Vitamin E and SPF 15 protection in all of its new products.