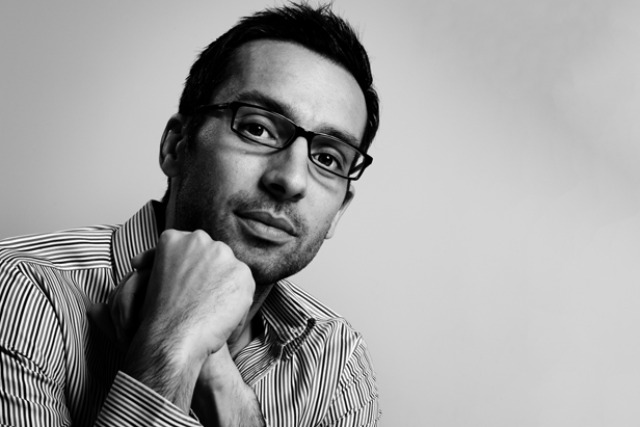 Woolfenden told Campaign he had a new position but couldn't announce it yet.
He has resigned his position after less than a year, having joined Lyst in January from Paddy Power. Woolfenden made his name at the gambling brand as global marketing director, overseeing the brand's mischievous tone and stunts. Paddy Power's former head of PR, Rory Scott, also joined Lyst in August.
Lyst plugs into fashion retailer data to curate clothing suggestions for shoppers. It has not responded to a request for comment.
The brand appointed Anomaly to run its creative account earlier this year. The agency dropped its fees as part of a stake deal.