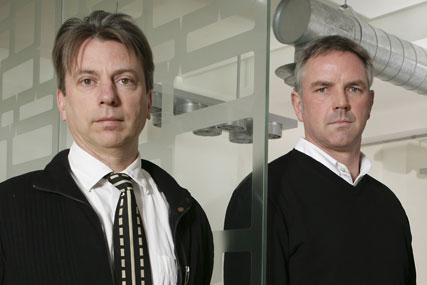 The dispute centred on an e-mail in which Moszynski and Jarvie claimed that David Cameron had been quoting their advertising on television.
The two men, who now run the agency London Advertising, claimed Cameron quoted the headline they created for US Tourism in the wake of the 2001 terrorist attacks: "You've seen the film, now visit the set."
But M&C Saatchi argued that when the campaign was created, Moszynski and Jarvie were working for the M&C Saatchi division The Immediate Sales Company, and that all its work belonged to the agency.
M&C Saatchi was furious with the move and issued a writ against Moszynski and Jarvie, accusing them of passing off. However, this has been dropped after negotiations between the two agencies.