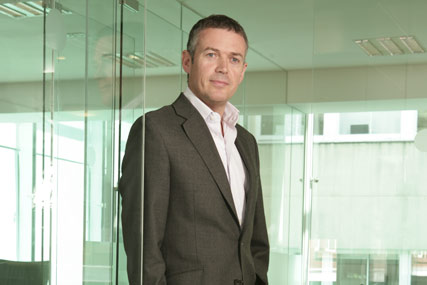 The company, which currently employs around 20 people, will now be called M&C Saatchi Mobile.
It will be situated in the ad agency's Golden Square offices and will offer existing M&C clients mobile solutions as well as chasing new business and working on pitches.
Over the next 12 months, the agency plans to launch M&C Saatchi Mobile across its global network.
Inside Mobile was launched in 2006 by Dusan Hamlin and James Hilton to offer mobile marketing solutions to international clients. It now works with companies including Reebok International, Yahoo! Europe, AB-InBev, Sky, and HarperCollins.
The partners will remain in the business and retain a 40 per cent stake.
Moray MacLennan, the M&C Saatchi worldwide chief executive, said: "The growth of mobile marketing will be dramatic over the next five years, and be central to many of our clients' communication plans.
"We'll be looking to quickly extend this offering globally, which will strengthen our differentiation from the older networks."
At the same time, the company has announced the acquisition of a minority stake in the Beirut-based ad agency Quantum, which will be renamed M&C Saatchi MENA.