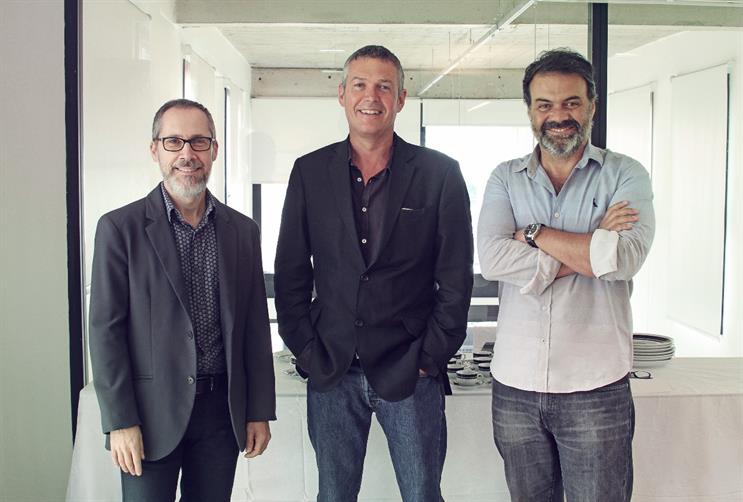 The São Paulo-based shop is led by Ulisses Zamboni, the chief executive and partner, Fernando Campos, the chief creative officer and partner, and Rodrigo Toledo, the chief operating officer.
Zamboni, Campos and Toledo will continue in their roles and Santa Clara will become the Brazilian outpost of the M&C Saatchi network.
M&C Saatchi's existing Brazilian agency, Fabra Quinteiro, whose clients including Pfizer and Hyatt, will remain a separate entity.
Moray MacLennan, the worldwide chief executive, said: "Alex Ferguson said that he never wanted to buy a player that another club wanted to sell, and that is the same approach we take when finding a partner.
"Santa Clara didn't want to sell their agency; they wanted to join our network. Brazil is a top-five market in both adspend and creativity, which is why we were so intent on making this investment."
Santa Clara's clients include Timberland, Cartoon Network and Grupo Boticário.
The move is part of M&C Saatchi's strategy of building its network by buying stakes in independent agencies.