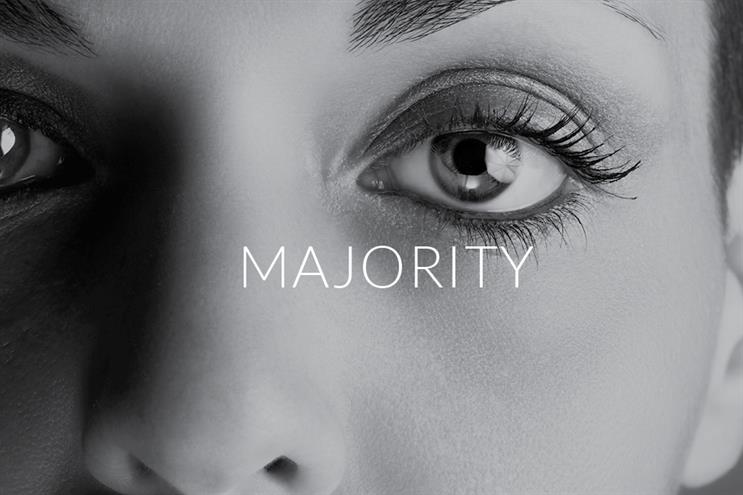 Majority, which will operate as its own agency-agnostic business, will aim to develop relationships with global brands for commercial films and music videos.
The business will be led by Senain Kheshgi, an Emmy-nominated director who is Majority's managing director and partner. Ad industry veteran and executive producer Jonathon Ker is joining Kheshgi.
"Women drive the economy through our buying power and influence, yet are only 10% of commercial directors," Kheshgi explained. "We saw this as an opportunity to create a space for women directors to speak directly to consumers through their work and artistry."
The venture was conceived at M&C Saatchi LA, where executive creative creative director Maria Smith collaborated with Ker on productions for BMW, Ugg and Pacific Life.
The company plans to unveil its inaugurual roster of directors after the 2018 Sundance Film Festival. Sundance Institute has entered into an official partnership to support Majority.
Pakistan-born Kheshgi [left] co-directed the 2013 documentary The Diplomat, and in the 1970s featured regularly as a child cast member on Sesame Street.
Moray MacLennan, worldwide chief executive at M&C Saatchi, added: "There is a dramatic gender imbalance in the sphere of film and TV commercial production. We are delighted to be doing our bit to address this."