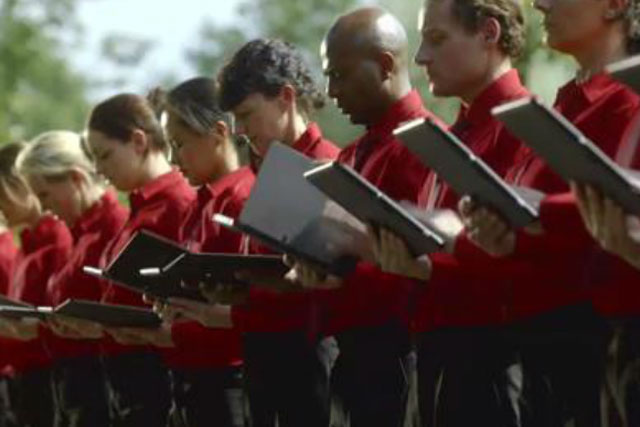 The company's UK operations performed strongly, with revenues up 16% to £36.3m, while group-wide revenues grew 15% to £82.8m.
The ad agency said that in the UK, CRM and mobile performed particularly well.
Across mainland Europe, like-for-like revenues grew 25% and operating profit was up 31%, which the group said bucked the trend against a backdrop of "macro-economic challenges".
M&C's most dramatic performance overseas was in the Middle East and Africa, where like-for-like revenues rose 146% to £2.8m. Its Americas business grew 12% and Asia and Australia saw revenues up 12% and operating profit up 41%.
In the UK, wins over the period included O2, Loewe, National Trust, Harveys, Intercontinental Hotels and Virgin Holidays.
The firm said in a statement: "We retain a close watch on costs as well as margins. This resulted in the headline operating margin holding at 20.7%."