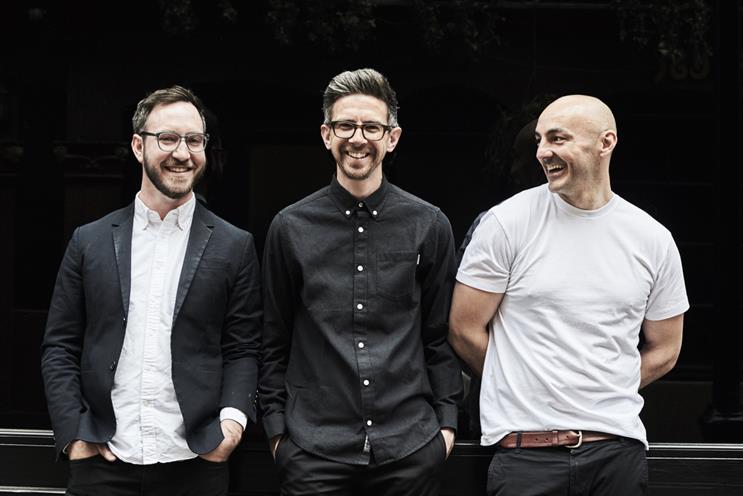 Based in London's Golden Square, the office opened last week and will serve the UK, Europe and the US.
The UK office has been started by three partners: executive creative director Darren Bowles, managing director Paul Martin and head of strategy Ben Harrison.
Bowles and Martin join from Moving Brands, where they were executive creative director and global operations director, respectively.
Harrison joins from Re Sydney where he led strategy for the agency across all clients.
All three report to Patrick Guerrera, chief executive of Re.
"We'd been looking for the right people to lead the business in London for nearly 12 months. It's incredible to have people with the calibre of Darren, Paul and Ben," Guerrera said.
Re has been operating in Asia-Pacific for nine years and has worked on brand Australia, Abu Dhabi, Brookfield, The Commonwealth Bank and Optus. Last month Re picked up two D&AD pencils for its work with Uniting and Hidden Characters.
Its approach is to build brands that are able to adapt and evolve with their cultural environment, Guerrera said: "You can no longer build brands to last the test of time unchanged. You must build brands that move with the times."
"Re has been a star of our network, being a market leader in Asia-Pacific and producing globally recognised work," Moray MacLennan, M&C Saatchi's worldwide chief executive, said. "We have built our business on the principle of starting up companies rather than acquiring them. The three key elements for success are the right market, the right business idea, and most critically the right people, and we are excited to have brought together this top team."